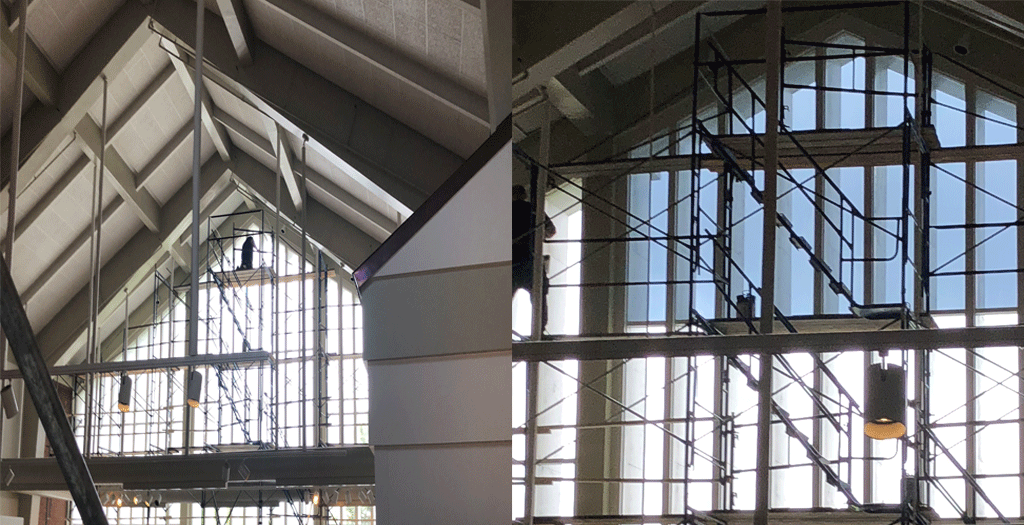 Bringing the security film tech from CoolVu directly to you
Aguilar's Film Team is the leading provider of the CoolVu product line in the Northend Religion. As a national contractor for schools and high-security government buildings, Aguilar's can also offer great services to small businesses to communities.
New Englander states with short sun cycles enjoy window film technology because it helps form additional shades against all elements of the seasons. The transitional film prevents brutal sun exposure that increases the temperature in the workspace. This CoolVu film is easy to clean during the spring and fall. Most of our products will last over to 20 years in New England.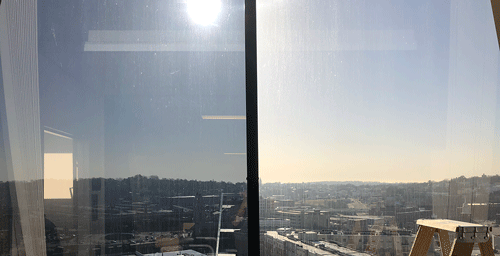 Authentic
Prime contractors rave over Aguilar's services and a wide range of designer vinal and window films.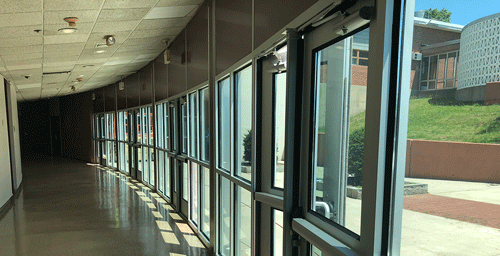 Historical
Servicing national commercial clients and Connecticut family-owned businesses for over 20 years has been the key to the Aguilar's Film Team's success.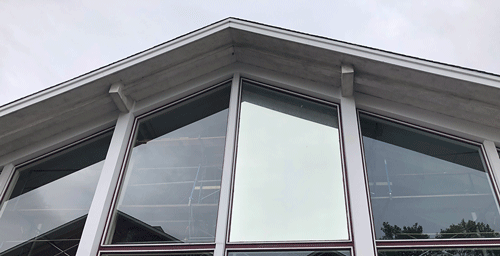 Best-rated
Aguilar's Film Team reliability and project manage multiple window film projects at a time.
Commercial, Residential & More…
Aguilar's Film Team
5 Craftsman Road, Suite 7
East Windsor, Connecticut 06088
(860) 370-5919